Case Studies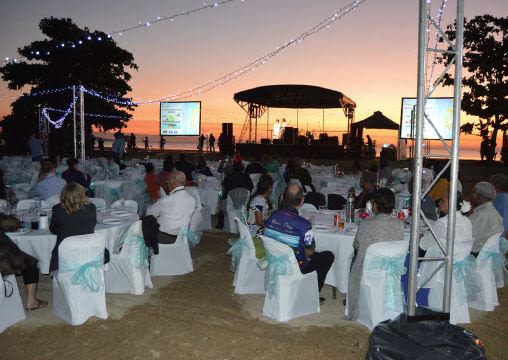 2015 North Queensland Local Government
Association (NQLGA) Annual Conference
In August 2015, the Aboriginal and Torres Strait Islander community of Palm Island welcomed approximately 150 delegates attending the North Queensland Local Government Association (NQLGA) Annual Conference to the island. The NQLGA convenes for two-days annually and is the representative body for Local Governments in the North Queensland area, which encompasses the top half of Queensland and extends from Isaac Regional Council on the eastern coast, to Mount Isa City Council on the western boundary, and north to the Cape York Peninsula and the Torres Strait.
---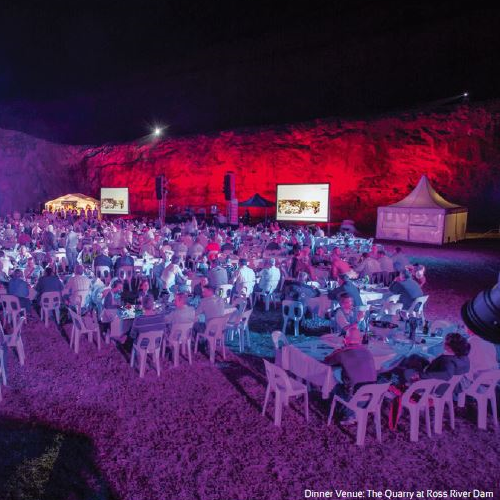 Queensland Mining Industry Health and Safety Conference
Over a number of years, Townsville had the privilege of hosting up to 800 delegates representing a cross section of those involved in Health and Safety at the Queensland Mining Industry Health and Safety Conference. Delegates included include health and safety officers, government representatives, industry unions, mining CEOs and trade exhibitors. The Conference Committee selected Townsville as the host destination due to the region's close proximity to the State's major mine sites and the Port of Townsville being Queensland's third largest multi-cargo port with a diverse product base that provides key linkage for mining, trade and international exports.
---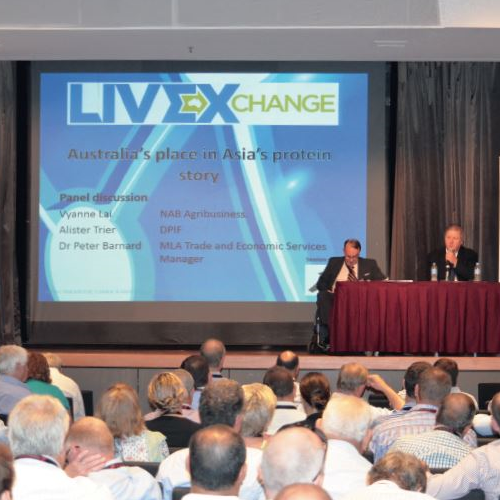 2013 LIVEXCHANGE
As one of the largest cattle producing regions in Australia, Townsville North Queensland was a logical choice for LiveXchange 2013. Approximately 400 delegates from across Australia plus international speakers from Europe and Indonesia met in Townsville in for the LiveXchange Conference. It was the first time the whole Australian livestock export supply chain came together since the Exporter Supply Chain Assurance System(ESCAS) was implemented.
---