How We Can Help
The Townsville Enterprise Convention Bureau is a complimentary service that is the first point of contact for meeting and conference planners interested in hosting events in Townsville North Queensland.
The Convention Bureau acts as the facilitator between local conference venues, accommodation houses, service providers and other professional services and offers industry expertise, efficient and effective support for your event. The team at the Townsville Enterprise Convention Bureau can assist with using our extensive local networks and expertise to develop a tailored solution ideal for your event.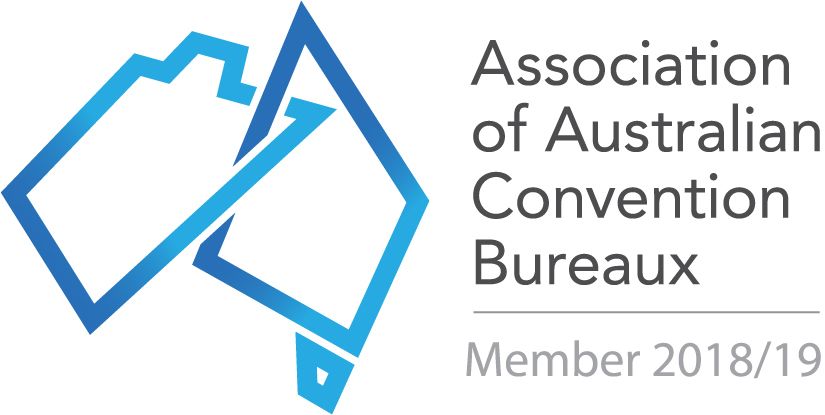 ---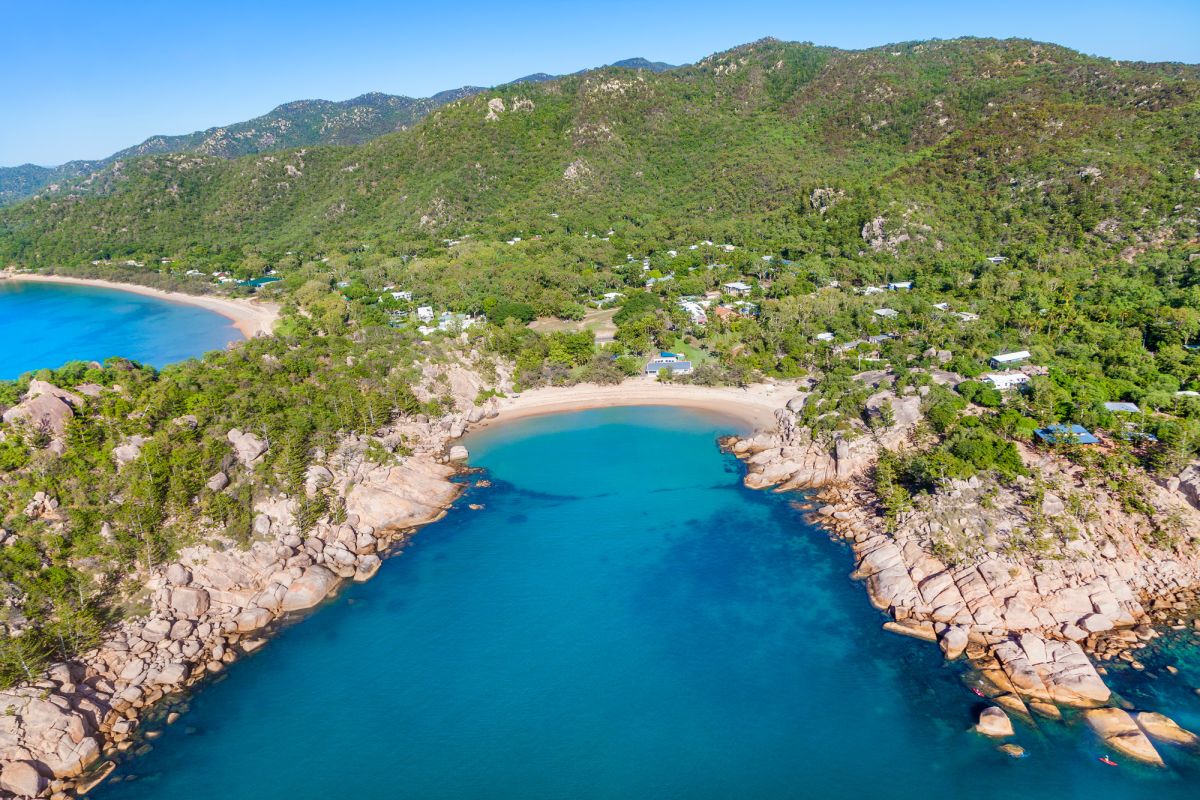 Bid Preparation
Looking for a new destination to host your next event, but not sure where to start?
Townsville Enterprise Convention Bureau is available to assist with a fully comprehensive and professionally presented bid document that is aligned exactly to your client's needs. Let us do the hard work for you by sourcing quotes, coming up with event venue ideas and providing contacts for all your event needs. Contact us to discuss how we can assist in your bid preparation, including Townsville North Queensland destination information, images and video content.
---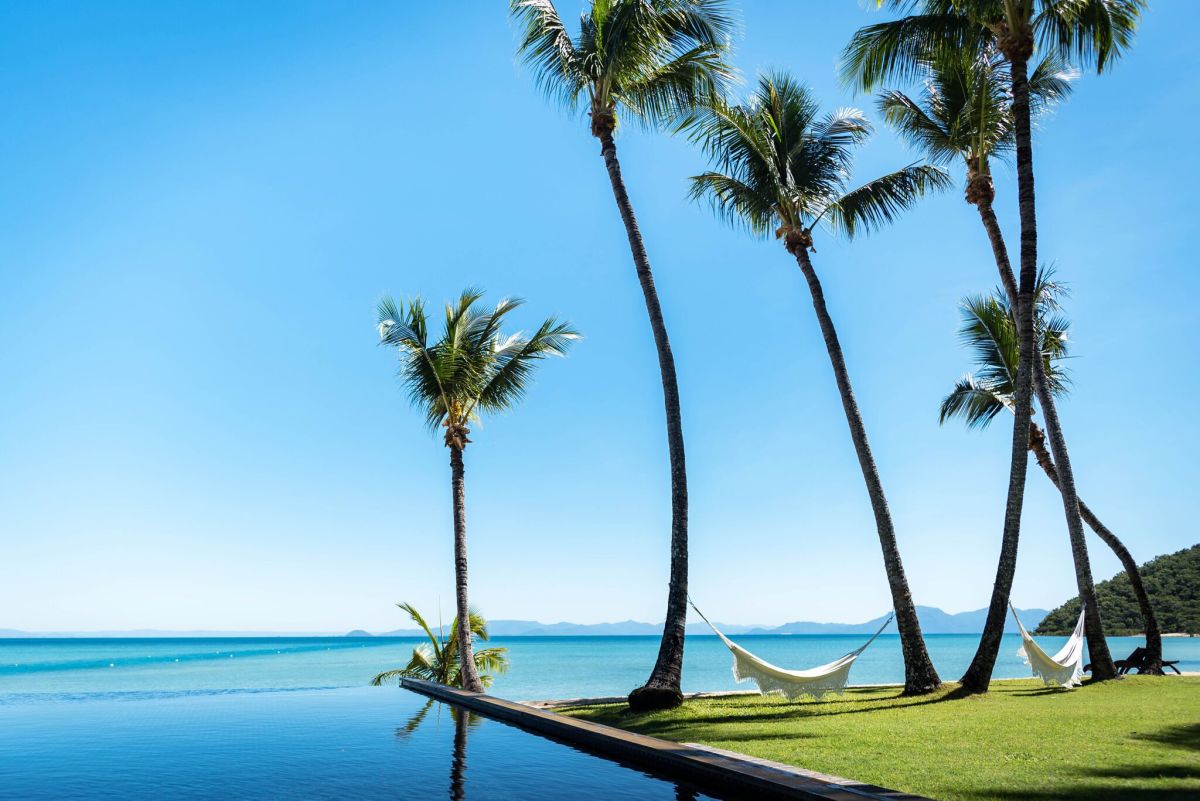 Incentive Programs
Townsville North Queensland is the gateway to the World Heritage listed Great Barrier Reef, tropical islands, wet tropics rainforests, national parks, wetlands and home to world class professional and industry leaders. Immerse, enrich and entertain your delegates with unique incentive itineraries highlighting the beautiful landscapes and the unique characters that give Townsville its friendly flavour. Access all Areas, Tropical Island Hopping, Special Places in Nature, Legendary Leadership, Food and Wine Indulgence - the five themes to best guide you through what Townsville North Queensland has to offer. Work with us to create a personalised incentive experience, to reward, relax and give your delegates a little bit of something they didn't have before.
---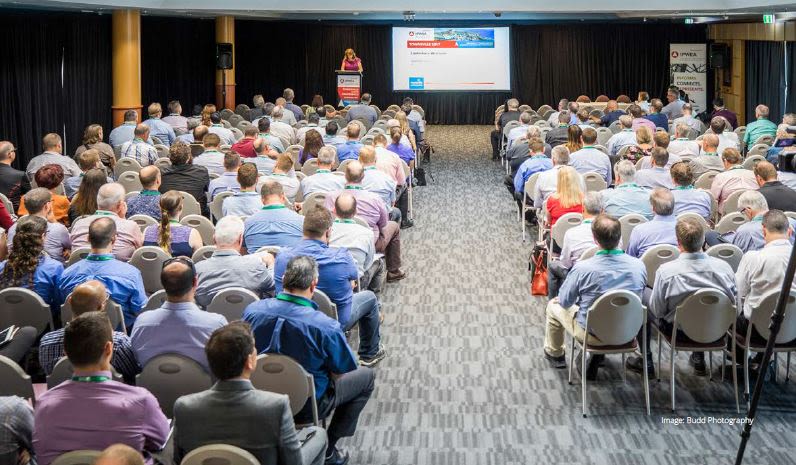 Delegate Boosting
The Townsville Enterprise Convention Bureau wants your event to be an outstanding success and will work with you along the way to ensure positive attendance. Whether you need destination content, images or would like assistance with your marketing and promotion strategies, the team can help you at every step.
---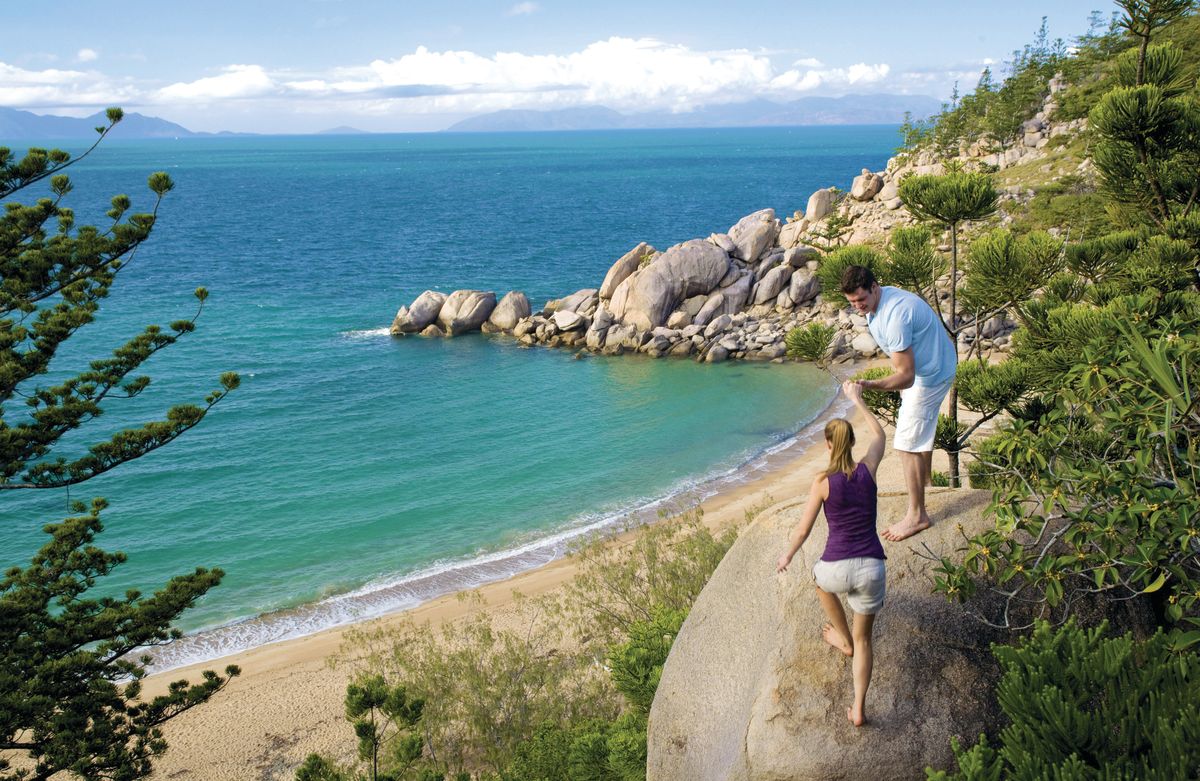 Familiarisation Tours and Site Inspections
The Townsville Enterprise Convention Bureau can provide the services you need to inspect and immerse yourself in the destination before hosting your event. The Bureau can coordinate a customised site inspection program or you can join one of the Bureau's regular familiarisation tours as a qualified buyer. Contact the bureau to register your interest.
---
CSR for Business Events
Corporate Social Responsibility within conference programs is a great way to build corporate awareness, give back to the local community and showcase sustainable practices. Let the Townsville Enterprise Convention Bureau package a CSR incursion (bringing programs or activities into your conference venue) or excursion to suit your clients requirements, by providing your delegates with a team building experience that gives back to local initiatives and programs.