Testimonials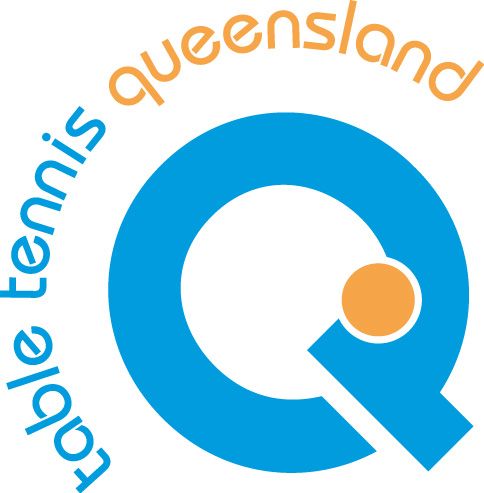 2018 National Junior Table Tennis Championships
Table Tennis Queensland would like to thank Townsville Enterprise for their support towards the 2018 National Junior Table Tennis Championships. We look forward to bringing future high class events to the region.
Jason Walsh - Executive Officer
Table Tennis Queensland
---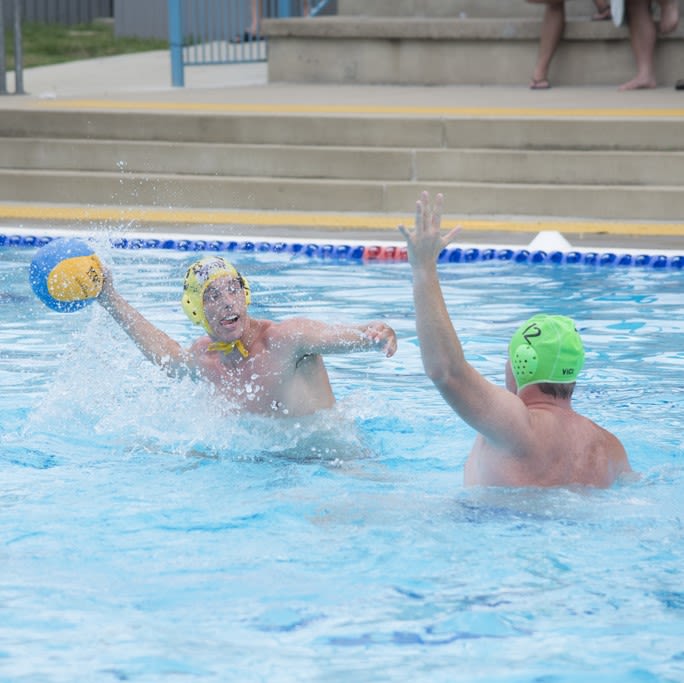 2018 Queensland Country Water Polo Championships
The partnership with Townsville Enterprise to host the 2018 Queensland Country Water Polo championships in Townsville ensured that we were able to achieve our commitment to take the game to more regional communities, build greater awareness and capacity in our local association and leave a lasting legacy that will ensure water polo continues to grow across the region.

Robert Donaghue
Water Polo Queensland
---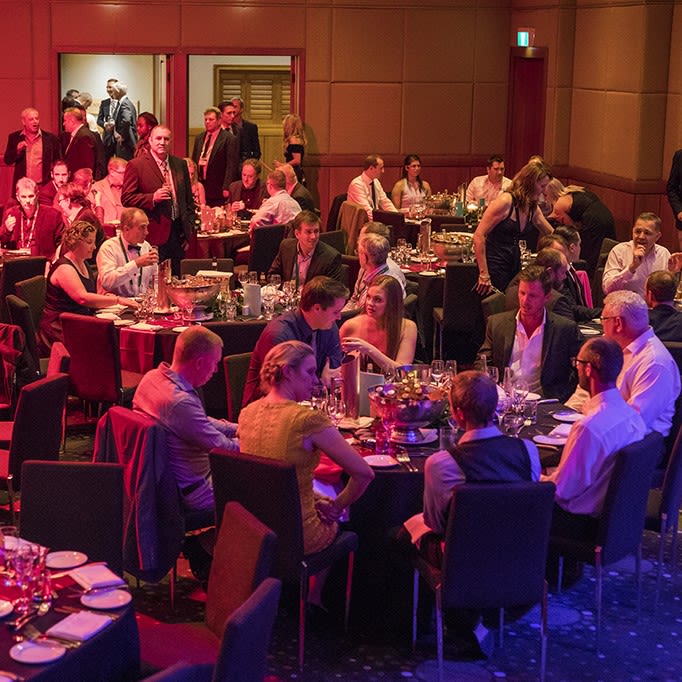 2017 IPWEAQ Conference
The Institute of Public Works Engineering Australasia, Queensland (IPWEAQ) is a NFP and registered charity. Our purpose is to enhance the quality of life for all Queensland communities by advancing the skills, knowledge and resources available to those involved in the planning and provision of public works and services. The support of Townsville Enterprise Convention Bureau and the Townsville North Queensland Bid Fund offered an opportunity for us to deliver our annual conference in Townsville. Our regional conferences in the past have attracted smaller delegations however we were very pleased to announce that our conference in Townsville achieved a record 369 delegates and was considered highly successful by those in attendance.
Leigh Cunningham
IPWEAQ
---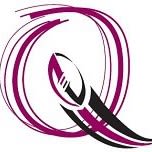 2017 Junior State Touch Football Championships
Queensland Touch Football was delighted to partner with Townsville Enterprise Limited in staging the 2017 Junior State Championships at Queens Park. The funding assistance provided through the Townsville North Queensland Bid Fund enabled us to deliver a successful event for all participants and spectators. Townsville has produced some of our top state and national players, and given the strength of the competitions – in particular junior competitions - in the region, it was the standout choice to host the 2017 event. Our event participants enjoyed a true North Queensland experience, injecting an estimated $1.5M into the local economy during their stay.
Lauren Atkinson
Queensland Touch Football
---