Creative Off-site Dinners
Whether you are wanting a private rodeo, an event with a view or something uniquely Queensland, with 320 days of sunshine, there are plenty of opportunities in Townsville North Queensland for unique dining experiences.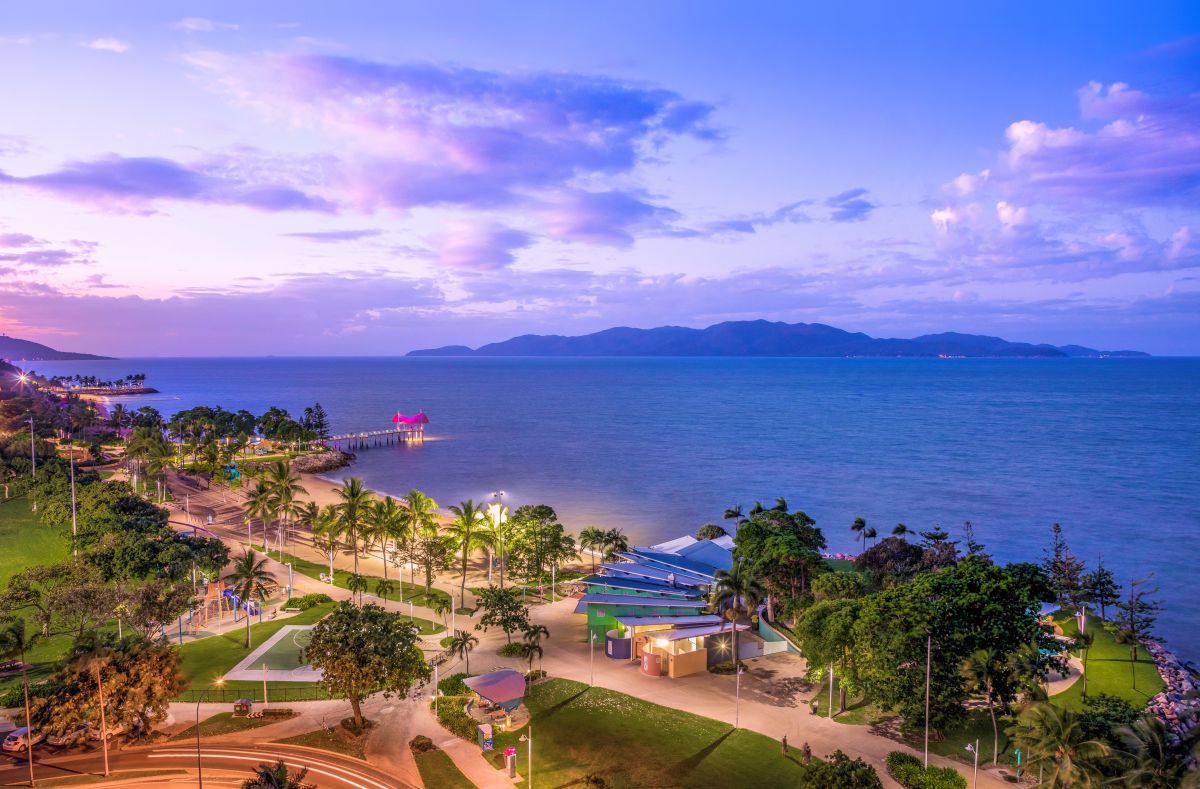 Strand Park
Centrally located along Townsville's pristine beach front, The Strand. The Strand is a popular and iconic location for Townsville locals and easily accessible from the CBD.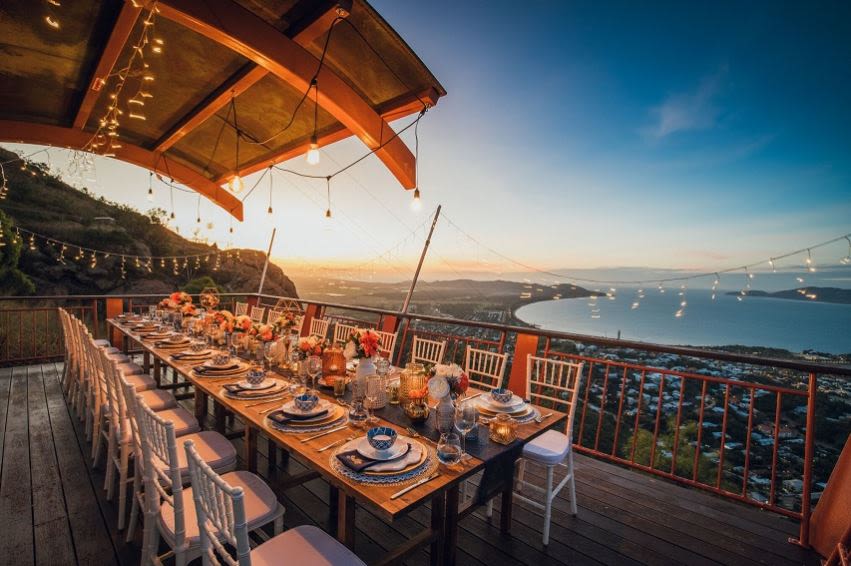 Castle Hill
Castle Hill is the giant pink granite monolith that stands proud in the centre of Townsville with 360-degree views of Townsville and out to Magnetic Island.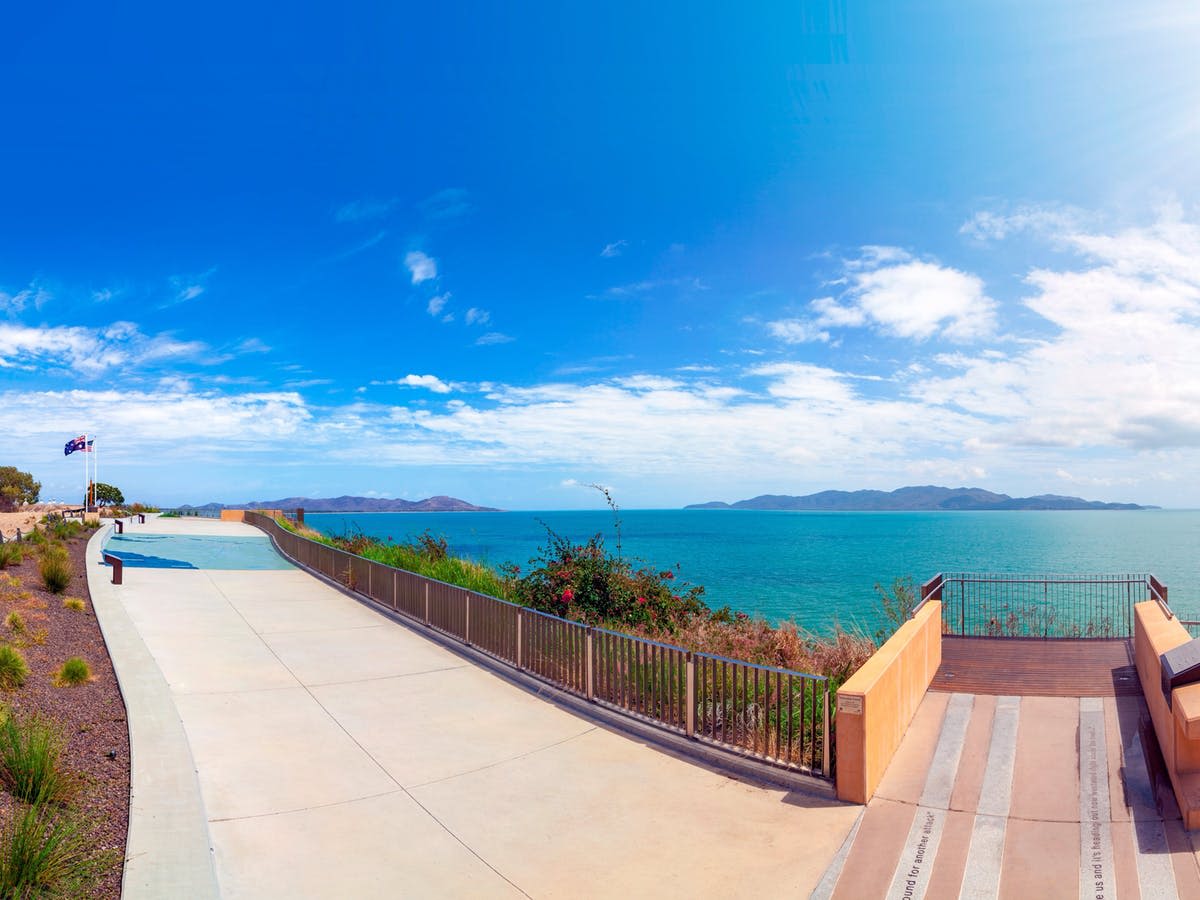 Jezzine Barracks
Jezzine Barracks embraces Townsville's indigenous, community and military values. Jezzine includes magnificent views of Cleveland Bay and other off-shore islands.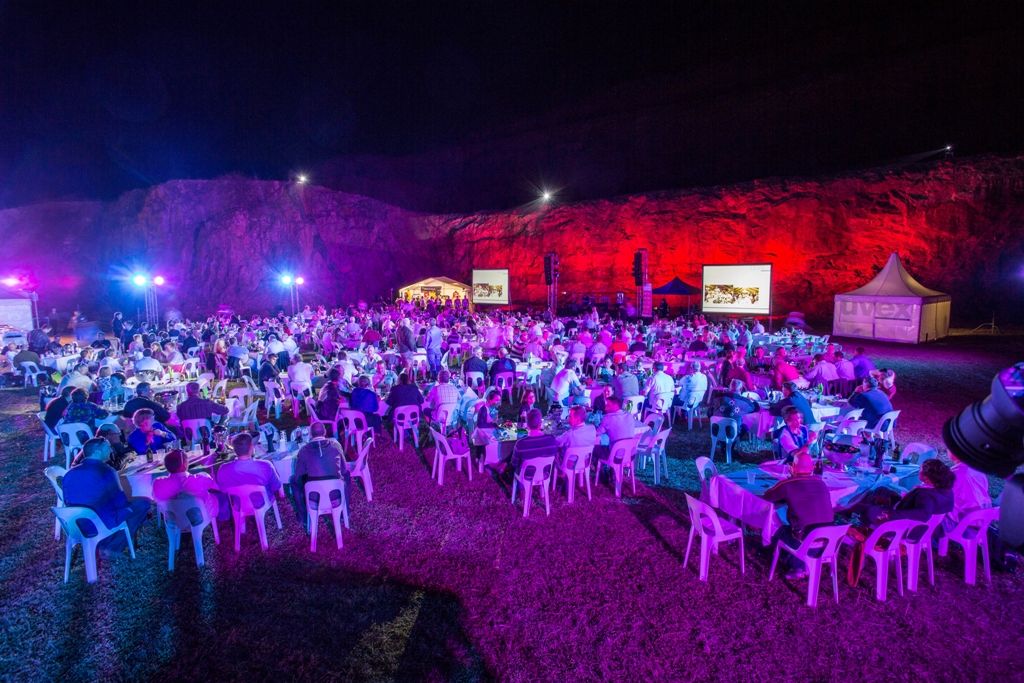 The Quarry
The Ross River Quarry is a hidden gem of Townsville offering an event organisers an exciting and exclusive venue for large gala events, welcome functions or farewell events.
Billabong Sanctuary
Billabong Sanctuary offers an Australian wildlife experience. Located 20mins south of Townsville, it features native animals in natural habitats of eucalypt forest, rainforest and wetlands.
Museum of Tropical Queensland
The award-winning Museum of Tropical Queensland provides a snapshot of the region, from World Heritage listed rainforest and reefs, to the story of the shipwrecked HMS Pandora.
Elite Rodeo (Herveys Range Rodeo Ground
Hervey Range Rodeo Grounds are set under the stars surrounded by beautiful native gum trees which offers a country experience 30mins from Townsville.
Queensland Country Bank Stadium
Queensland Country Bank Stadium is a centrally located, 25,000 seat, best-practice, multi-purpose regional stadium in Townsville.
Quayside Terminal
Located on the waterfront at the Port of Townsville and just two kilometers from the Townsville CBD, Quayside Terminal venue offers two main areas for hire.
Victoria Bridge
Victoria Bridge in Townsville's CBD has been used as a spectacular venue for degustation dinners and wine tasting events.
Beachfront Dining on Magnetic Island
With 23 bays and beaches, Magnetic Island is the perfect place for a beachfront dining experience. Just 20 minutes by ferry from Townsville.