Industry Links
Townsville North Queensland offers a diverse, resilient and prosperous economic base that thrives on growth. Townsville is the Capital for Northern Australia, with a fast stable growing economy and has increased the Gross Regional Product over the past five years by over 10% to $15.6B (REMPLAN 2016 December).
Diversity continues to be the underpinning factor for the region's economic strength. The largest industry is Public Administration and Safety, representing 16.2% of the economy followed by Rental, Hiring & Real Estate, and Health Care & Social Assistance. Around half of the region's GRP is shared across the five largest industries.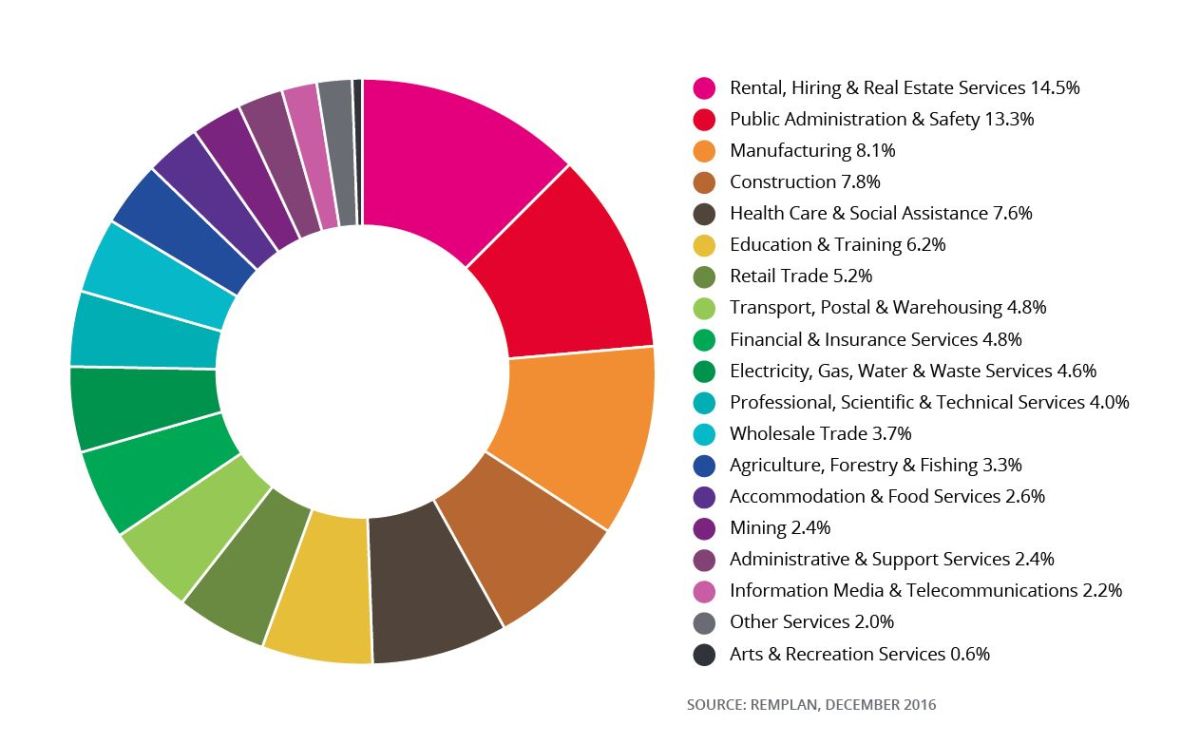 Townsville Population

The most recent projections show the Townsville North Queensland region is expected to reach a population of 361,098 by June 2036, an increase of 1.9% per year over 20 years. Townsville is expected to have 314,362 persons, with an annual growth rate of 2.3% per year. (ABS Population Stats)
---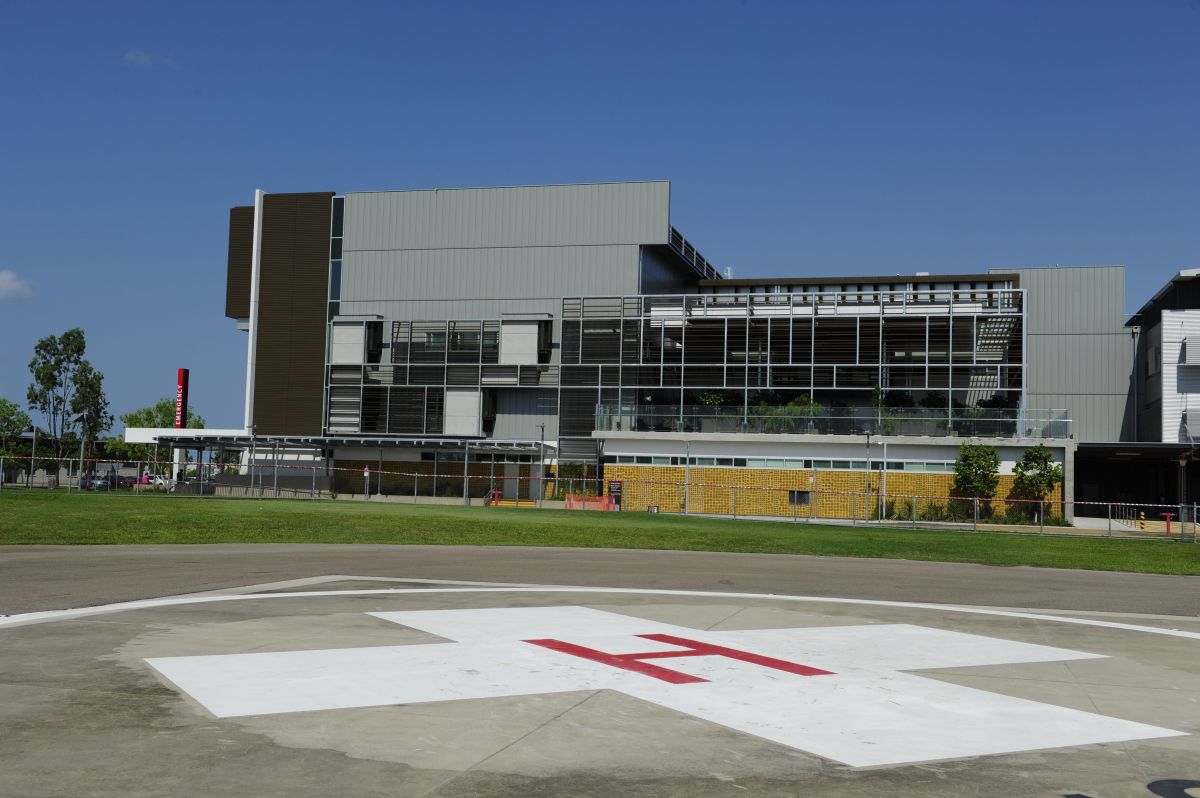 Health Services
A range of health and welfare services are available across the Townsville North Queensland region with Townsville providing the largest proportion of services. Townsville offers both public and private hospital options. The Townsville Hospital specialises in:
Cardiac
Obsetric
Gynaecological
Paediatric
Neurosurgical
Orthapedic
Oncology
Mental Health
Neonatal
Allied Health
Anaesthetic
Intensive care
The Townsville Hospital is the major teaching hospital for James Cook University's Schools of Medicine, Nursing and Allied Health and for TAFE Queensland North. Maintaining a linkage with the local training facilities ensures that Townsville health services attach a continual influx of medical professionals to cater for the growing population. The Hospital continues to expand with the first four stages of the $449M redevelopment project completed. A $5 million clinical training school at Townsville Mater Hospital includes a simulated ward and resuscitation room with five mannequins. It also offers four tutorial rooms and a 120-seat conference centre. This training facility offers life-like work experience to keep medical students and graduates abreast of the latest technologies and procedures.
---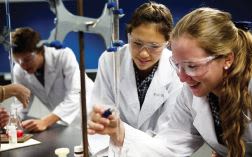 Education and Innovation

Expansions in the region's tertiary education sector continue to be a major pillar of the Townsville North Queensland economy. The value-added contribution of the Education and Training industry to the region's GRP is approximately $1.1B, around 7.1% of the region's total GRP. The sector has increased by $200M from January 2016. Townsville's future in education is looking bright with a number of innovations and facilities in planning:
Townsville Knowledge Precinct being developed, which already capitalises on the value of co-location and includes the Townsville Hospital, Commonwealth Scientific and Industrial Research Organisation (CSIRO), Australian Institute of Marine Science (AIMS), Tec-NQ, ACT for Kids, JCU research entities and other new elements in development. Through the use of either new or existing boarding facilities on campus, a JCU High School would provide opportunities for students across the broader North Queensland region, particularly to Indigenous and non-Indigenous students in rural and remote areas. It would also provide the opportunity to cultivate 'international mindedness' through the recruitment of international students, paying particular attention to JCU's international market and opportunities therein.
Technology & Innovation Centre (New Engineering Centre)
The engineering building will be a contemporary complex designed to meet the future need of the College of Science, Technology and Engineering.
Discovery Rise is James Cook University's vision to create an integrated residential and knowledge community on its Douglas Campus. This long term project reached its first milestone in 2013 with the opening of the Clinical Services Building, combining a dental and hospital training facility with public and private health facilities and major retail outlets. When the project is fully realised, JCU will be home to a residential community connecting the University's education and research facilities and the adjacent hospital and healthservices with a range of community and commercial facilities.
---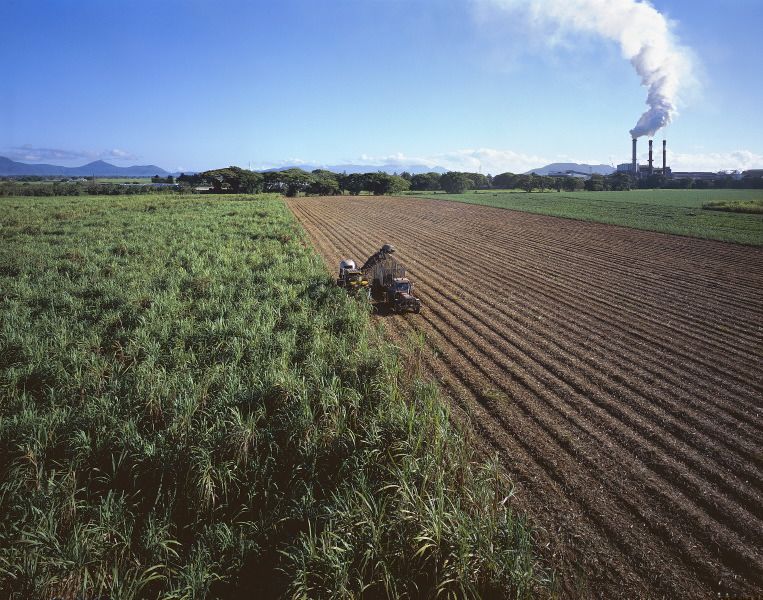 Agriculture

Townsville North Queensland has a booming farming and livestock sector and is recognised as one of Australia's premier agricultural areas. The Burdekin is one of Australia's largest sugar cane producing areas, with 80,000 hectares of land dedicated to this crop, with cane yields among the highest in the nation. Additionally, the Burdekin harvests one-third of the nation's mangoes and also produces capsicums, zucchinis, pumpkins, corn, melons and an array of other fruit and vegetables. Charters Towers to the west of Townsville is recognised for its quality beef industry.
---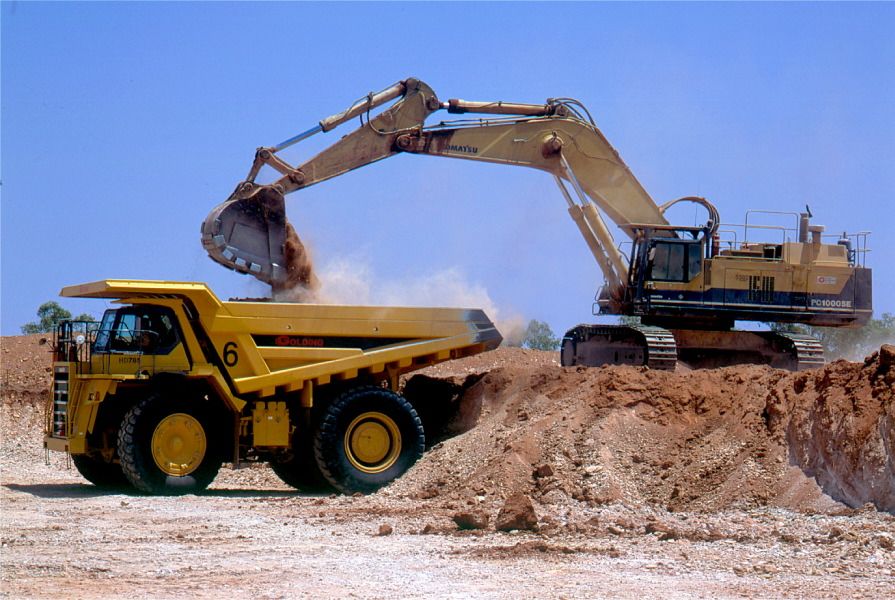 Heavy Industry

Townsville North Queensland is a services hub for the Northern Australia mineralisation regions with Billions worth of mining, construction and infrastructure projects either underway or proposed for the region. Two major mineral processing plants operate within the region. The Port of Townsville is a catalyst and partner in establishing and developing trade within Northern Queensland and is Queensland's third largest multi-cargo port.
---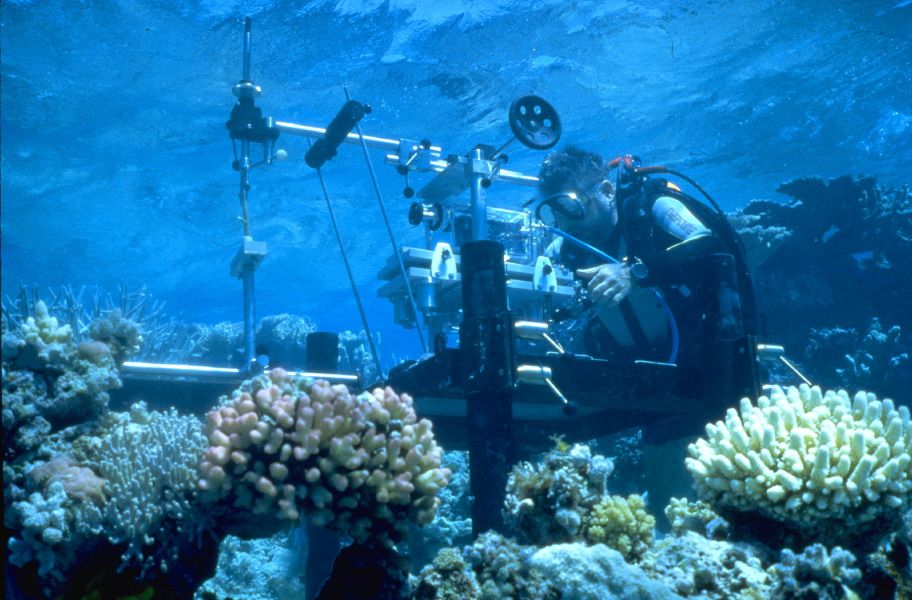 Marine Science

Townsville North Queensland offers access to world class experts and research centres within the marine science field. With the Great Barrier Reef on Townsville's door step it is home to the headquarters of the Australian Institute of Marine Science and the Great Barrier Reef Marine Park Authority. Both organisations work to build capabilities in marine biodiversity and protect, conserve and develop the Great Barrier Reef Marine Park.
---