Industry Links
Townsville North Queensland offers a diverse, resilient and prosperous economic base that thrives on growth. Townsville is considered the Capital for Northern Australia and has the largest population base for this region.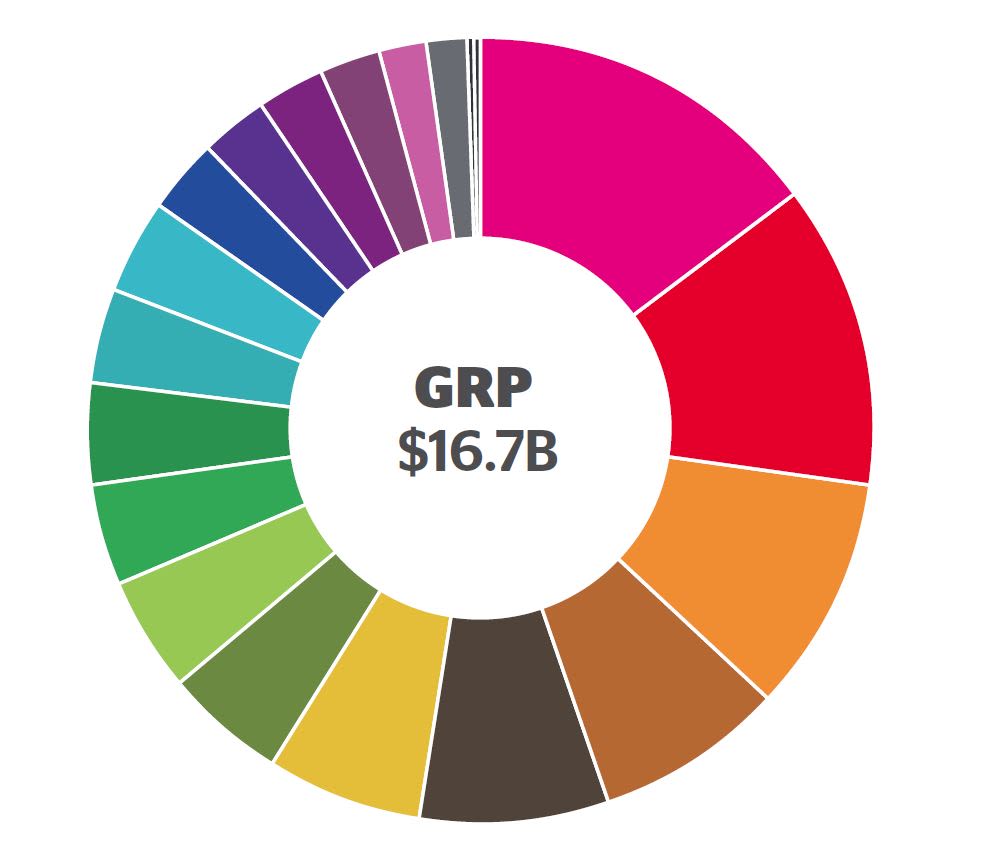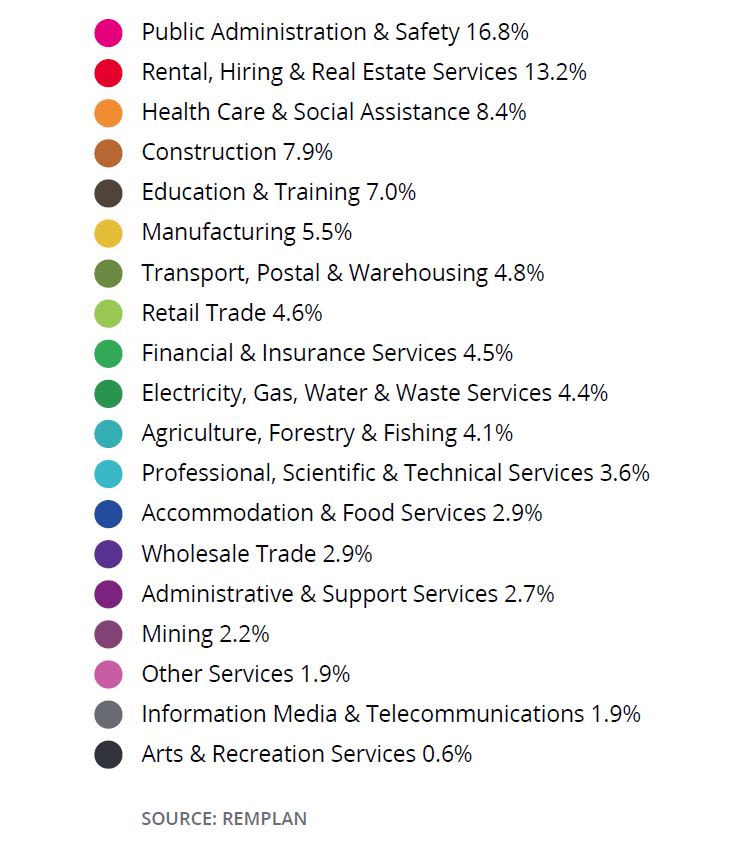 Health Services
A range of health and welfare services are available across the Townsville North Queensland region. Townsville offers both public and private hospital options. The Townsville University Hospital specialises in cardiac, obstetric, gynaecological, paediatric, neurosurgical, orthopaedic, cancer, mental health, neonatal, allied health, anaesthetic and intensive care services. Townsville University Hospital also acts as a hub for health research the region. With a state-of-the-art, dedicated research space and close geographical links to James Cook University, the hospital is on the cutting edge of tropical medicine research with clinical trial partnerships both onsite and via telehealth. Townsville University Hospital runs one of Australia's largest and busiest emergency departments, which is consistently ranked among the top-performing departments among major tertiary hospitals in Australia. Mater Private Hospital provides medical excellence and specialist services, backed by a commitment to patient-centred care in the Mercy Tradition. Stage 1 of the Master Plan is a $52 million development due for completion mid-2020. The project will deliver a new X-Ray facility, digital Operating Theatres, a new Day Surgery Unit and a new Hospital entrance.
Sports Medicine and Services
Townsville is home to two national sporting teams and has been host to a number of State and National sporting events. Given this strong sporting scene, the city boasts a significant number of sports services including physios, chiropractors and sports scientists. The region is also well known for its ability to provide the latest in sports technology and equipment such as antigravity treadmills and heat training facilities. Additional resources and sporting services are also available through the cities two universities – James Cook University and Central Queensland University.
Education and Innovation
With two internationally renowned universities, James Cook University (JCU) and Central Queensland University (CQU) and two TAFE campuses, education is a large industry for Townsville North Queensland. James Cook University is number one in the world for marine and freshwater biology and in the top 2% of universities in the world with over 21,972 students from 108 countries. JCU's main campus is based in Townsville with additional campuses in Cairns, Brisbane and Singapore. Central Queensland University currently has over 1000 students studying on campus or via distance education. The campus boasts state of the art nursing and paramedic science labs and teaching spaces. TAFE Queensland North provides further education and training in Queensland and Townsville is also home to Tec- NQ, a registered training organisation and independent senior secondary school. Future projects include a $35M revitalisation of the Pimlico TAFE Campus including modernised learning areas and new equipment for hair and beauty, nursing, visual arts and hospitality facilities is underway. This renovation will cater for anticipated future growth as the region's specialised non-trade training campus.
Agriculture
Townsville North Queensland has a booming farming and livestock sector and is recognised as one of Australia's premier agricultural areas. The Burdekin and Hinchinbrook are some of Australia's largest sugar cane producing areas, with over 80,000 hectares of land dedicated to this crop and cane yields among the highest in the nation. Additionally, the Burdekin harvests one-third of the nation's mangoes and also produces capsicums, zucchinis, pumpkins, corn, melons and an array of other fruit and vegetables. Charters Towers to the west of Townsville is recognised for its quality beef industry.
Heavy Industry
Townsville North Queensland is a services hub for the Northern Australia mineralisation regions with billions worth of mining, construction and infrastructure projects either underway or proposed for the region. Two major mineral processing plants operate within the region. The Port of Townsville is a catalyst and partner in establishing and developing trade within Northern Queensland and is Queensland's third largest multi-cargo port.
Marine Science
Townsville North Queensland offers access to world class experts and research centres within the marine science field. With the Great Barrier Reef on Townsville's doorstep it is home to the headquarters of the Australian Institute of Marine Science, the Great Barrier Reef Marine Park Authority and James Cook University (world renowned in marine sciences). Both the combination of these organisations work to build capabilities in marine biodiversity and protect, conserve and develop the Great Barrier Reef Marine Park.