New and Future Developments
The Ville Resort–Casino Redevelopment
The Ville Resort–Casino is superbly located on the breakwater boasting a variety of accommodation rooms overlooking either Magnetic Island and the Coral Sea, or the marina and city. The Ville Resort–Casino has just completed a $43 million redevelopment, transforming Townsville's iconic hotel and casino into a luxury resort and premier entertainment destination. The property features 194 hotel rooms showcasing unique tropical North Queensland styling; a luxurious infinity edge resort pool with swim-up bar; six exciting restaurants and bars; and state-of-the-art functions spaces. The Ville Resort-Casino is also planning a new $80m hotel project adjacent to the current property.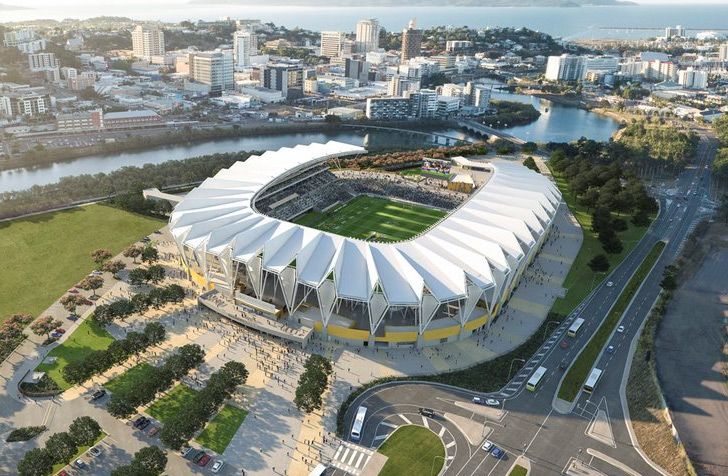 Queensland Country Bank Stadium
Queensland Country Bank Stadium is a centrally located, 25,000 seat, best-practice, multi-purpose regional stadium in Townsville. The February 2020 launch of the new stadium provides a new home for the regions beloved North Queensland Toyota Cowboys NRL Team. Queensland Country Bank Stadium offers corporate ,and function facilities including 88 external corporate boxes, 17 corporate suites, two major function rooms, Field Club, Centreline Club, Club Lounge, Chairman's Lounge, The Terraces and Sky Decks.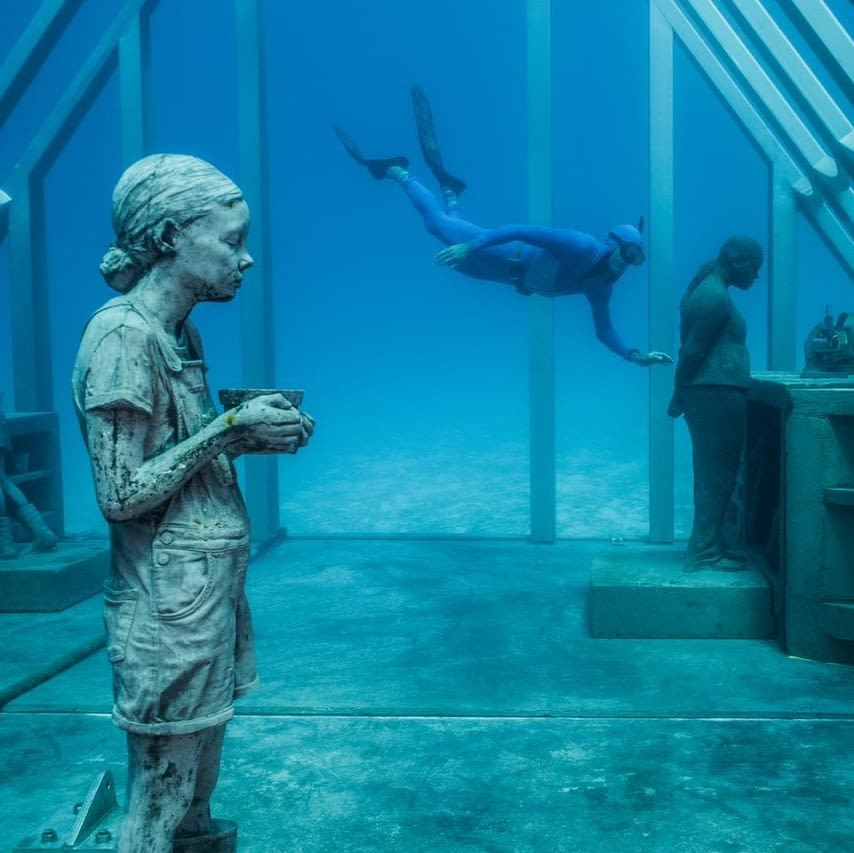 Museum of Underwater Art (MOUA)
The Museum of Underwater Art is a globally significant project for Townsville, the surrounding regions and more broadly to Queensland and Australia. The Museum of Underwater Art (MOUA) is the only underwater art museum in the Southern Hemisphere and is being developed by world renowned artist Jason DeCaires Taylor. The project sees a series of artistic sculptures placed on the ocean floor as a dive and snorkel attraction. The four sites at The Strand, Magnetic Island, Palm Island and John Brewer Reef, The Great Barrier Reef Marine Park send a powerful visual message representing the stories of the region and represent a beautiful blend of art, science and culture. MOUA provides an immersive experience providing all visitors a greater understanding of the science and conservation efforts linked to the Reef, as well as the region's Indigenous and cultural heritage.
The Hutchinson Builders Centre
The $40M Hutchinson Builders Centre, formally known as the Cowboys Community, Training and High-Performance Centre during construction is adjacent to the new Queensland Country Bank Stadium and combines community areas, multi-sport high-performance training spaces, sports medicine and sports science laboratories.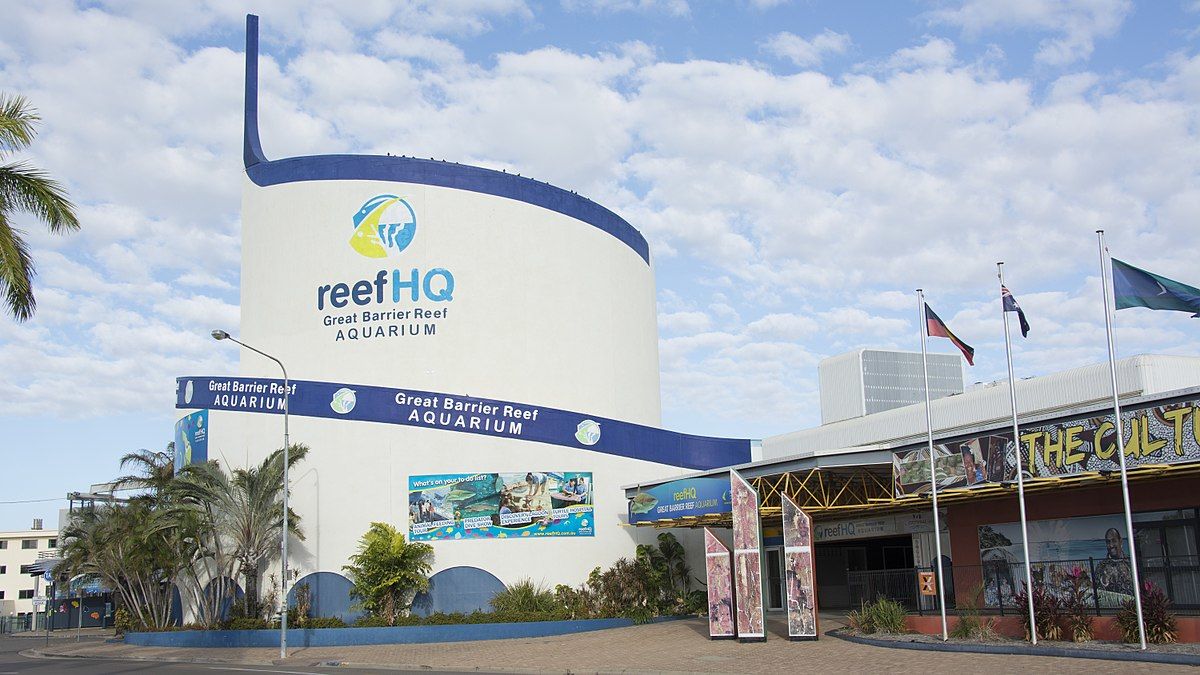 COMING SOON: Reef HQ Great Barrier Reef Aquarium Redevelopment
Reef HQ Great Barrier Reef Aquarium is the world's largest living coral reef aquarium and has received $40.1 million for refurbishments across four years to upgrade exhibits, the façade, predator tank, coral reef exhibit, turtle hospital and back of house facilities. The Aquarium is closed from February 1, 2021.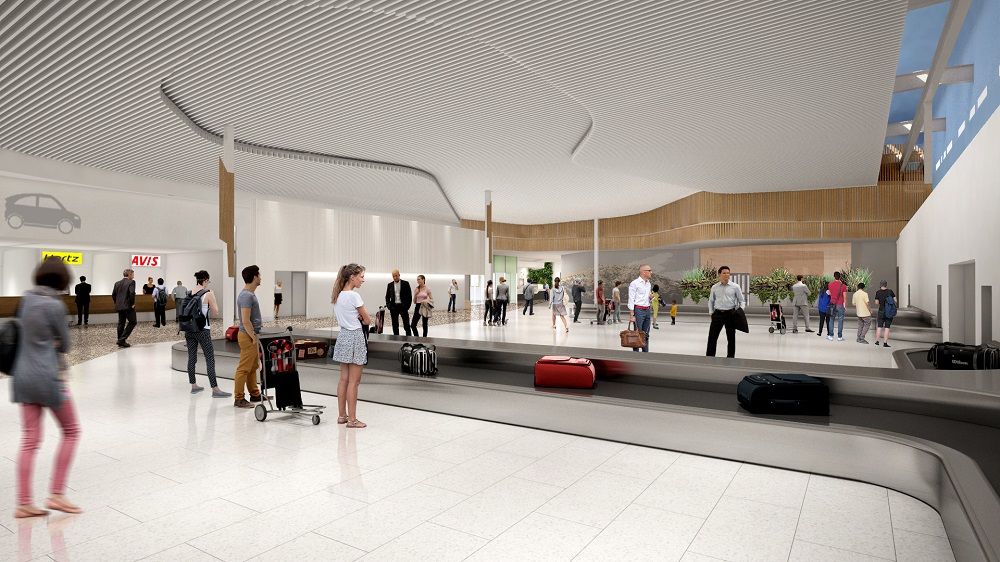 COMING SOON: Townsville Airport Redevelopment
Townsville Airport will undergo a $80M redevelopment over three years to transform the airport into a modern and efficient facility through terminal refurbishments, access enhancement and infrastructure upgrades included lounges, seating areas and retail space.